Retailing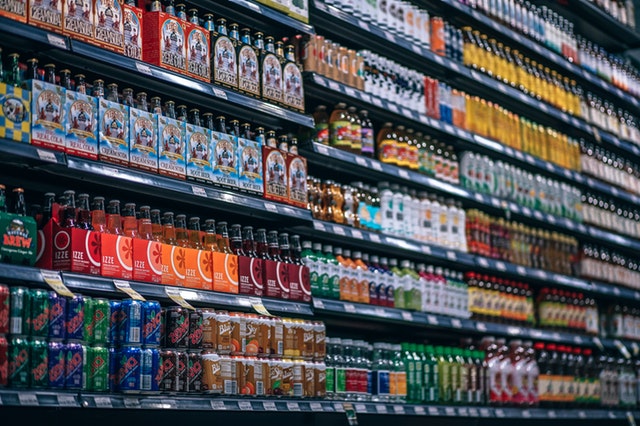 Serving 1000s of Australians, with multiple convenience and fuel stores under the multi-national brands BP, 7-eleven.
View More
Information Technology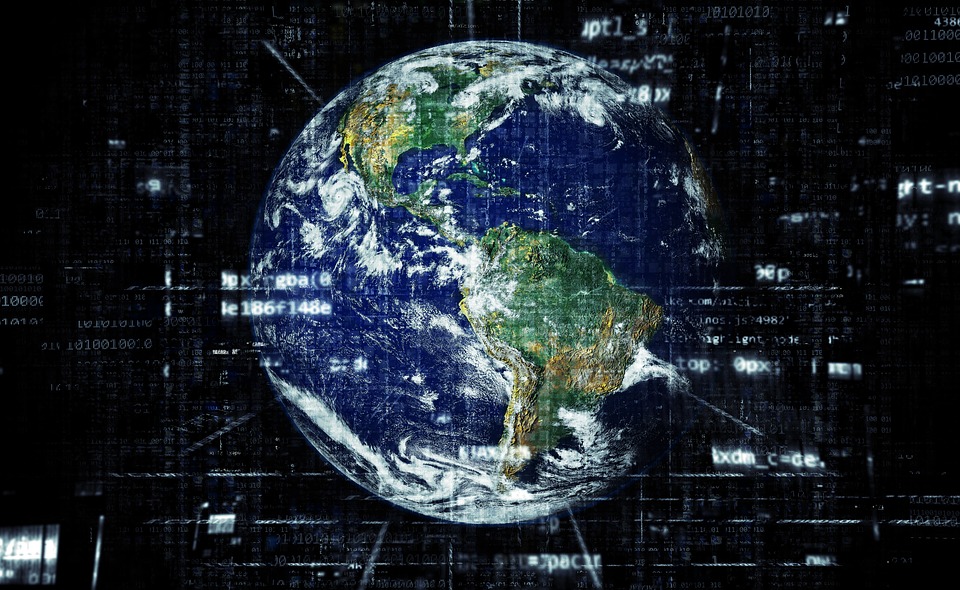 Through the delivery of innovative, flexible, cost-effective solutions, first-class customer service and support, we partner with global mid market.
View More
Real Estate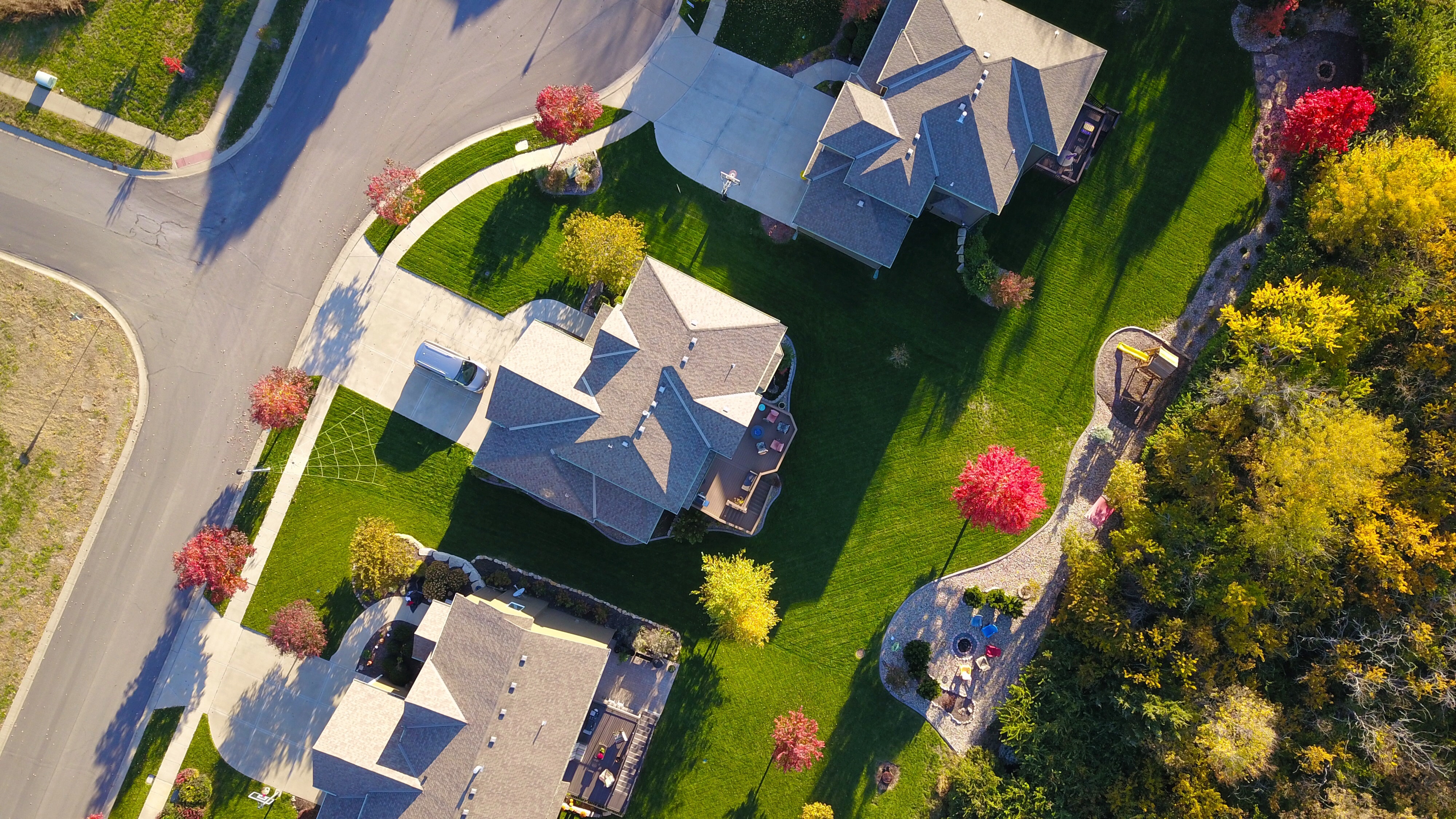 Let us help you to find next place based on your budget and life style. We also help you to make sound decision about investment over the properties. View More
What We Offer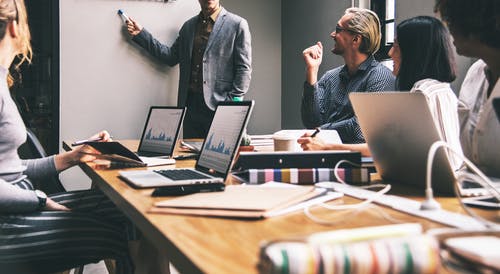 We offer dynamic and international work environment with a multi-cultural workforce. We offer quality, safety, customer services & technical services.
Request a Call Back
Would you like to speak to one of our advisers over the phone? Just submit your details and we'll be in touch shortly. You can also email us if you would prefer.
For Businesses: Do you have questions about how we can help your company? Send us an email and we'll get in touch shortly, or call us 07 3700 4872 between 07:30 and 19:00 Monday to Friday ‑ we would be delighted to speak.
Note: Your details are kept strictly confidential as per our Privacy Policy.