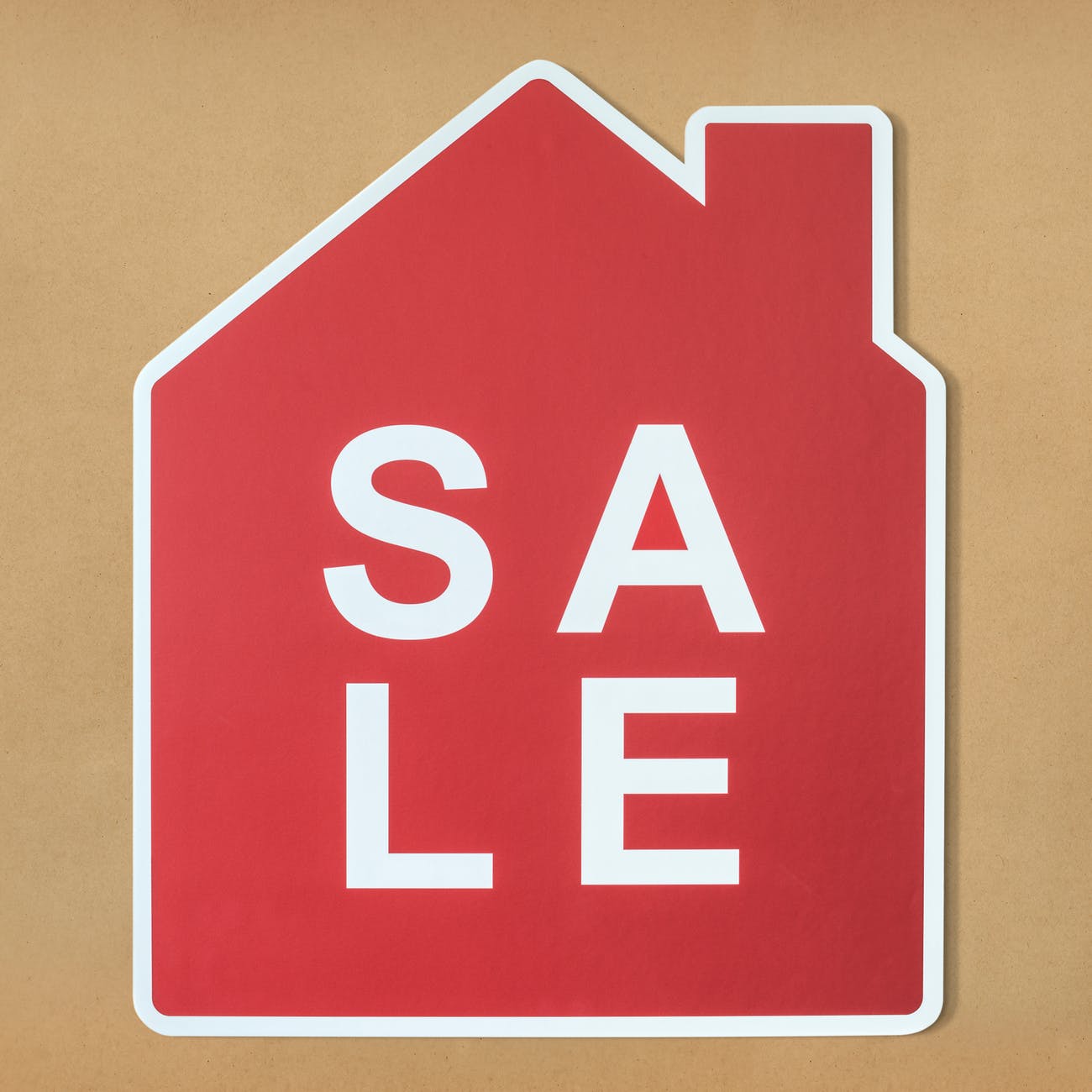 Our Real estate development is a many-sided encompassing activities that range from re-lease of existing residential & commercial buildings to the purchase of raw land and the sale of developed land or parcels to others. BOSS construction team works with many different counterparts along each step of this process, including architects, city planners, engineers, surveyors, inspectors, contractors, leasing agents and more.
Let us help you to find next place based on your budget and life style. We also help you to make sound decision about investment over the properties.
Find your next place to stay across in Queensland. We are proud to announce that we are helping Australians to find their new place for rental or buy the houses. We are rapidly increasing our area of service to serve the customers better in various locations.
Few of our real estate locations available for rent/lease/buy
We construct/ modify fuel stations and convenience stores for better business sites.