Highfields Motel Toowoomba is a 4 Star, AAA Rated New Property conveniently located 10 to 12 minutes drive north of Toowoomba CBD, perfect for visitors and corporate guests looking for a Relaxing Stay with a peaceful nights sleep due to no Road Noise, in an easily accessible location.
Highfields Motel Toowoomba is only a short walk from local Highfields Boutique Businesses, Cafe's and Specialty Stores. Highfields Motel offers 24 Suites, including 2 Bedroom Family Suites.
We have rooms that are wheelchair friendly and also Spa Suites.
Lily's Restaurant is currently offering nightly meals to rooms & cater for conferences & private functions.
Breakfast and Dinner Room Service available 7 days a week. Outdoor Heated Swimming Pool and Spa, Children's Playground, Alfresco Pool Area, Guest Laundry, Mini Bar Available at Reception.
Hours of Operation: 24 Hours
Contact us on
Phone: (07) 4699 6996
Email: enquiries@highfieldsmotel.com.au
To Book Online, click the webiste link below
Website: Highfields Motel
---
Hospitality Sector
Our team has experience in the retail, hospitality, and real estate industries. We possess a profound understanding of accommodation assets, dorm their capital value to direct asset management. With a comprehensive range of services, our team specializes in management, training, and marketing, capable of revitalising any accommodation asset to unlock its true value potential as a capital investment.

Our experience and expertise has consistently yielded success in diverse settings, including suburban operations, highly competitive tourist destinations, and regional centres. Supported by meticulously designed policies and procedures, we have carved out efficient and effective implementation through our well-trained and well-supported staff.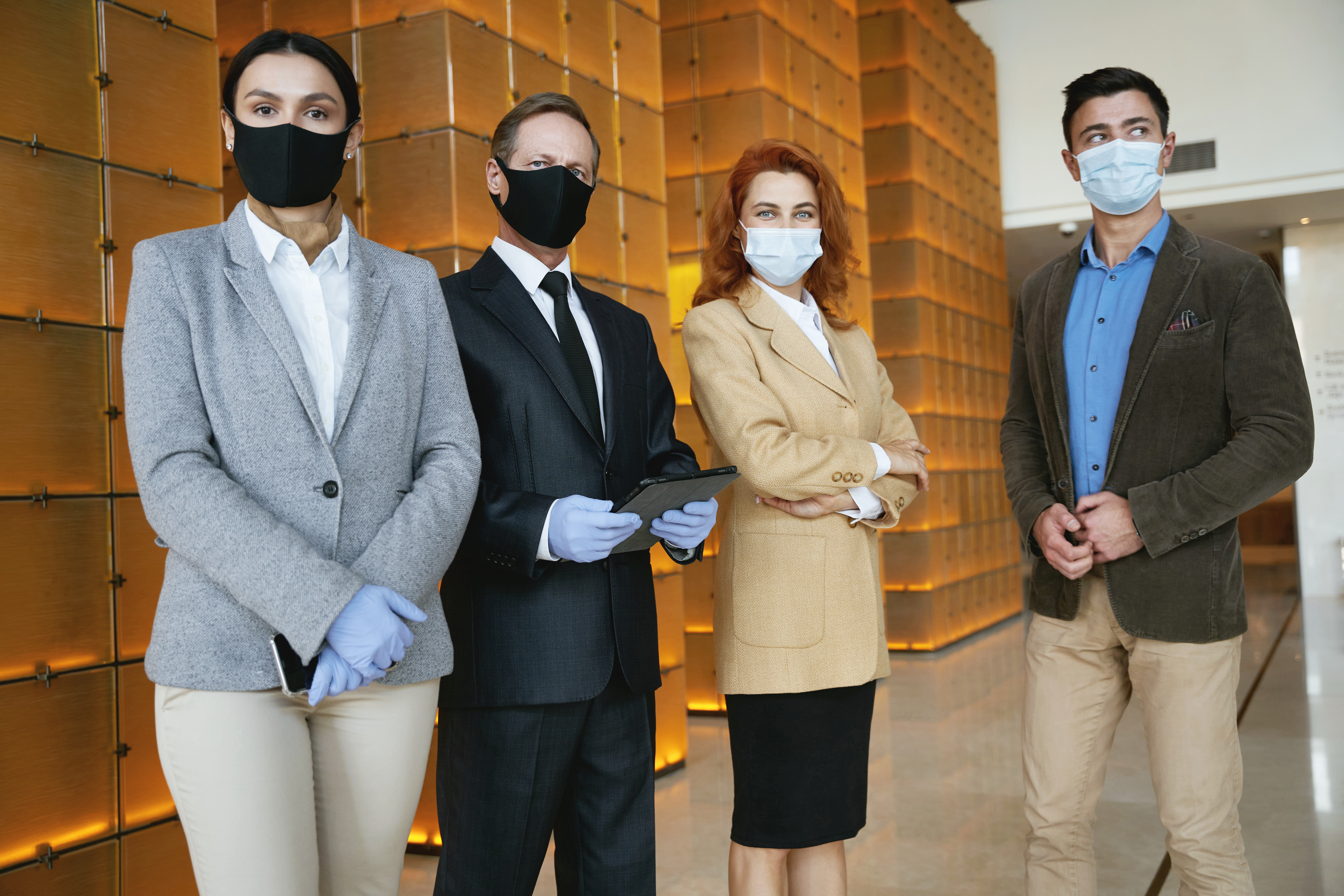 Accommodation Management
Entrust the direct day-to-day management of your accommodation business to our dedicated team of experienced team. With our expertise, you can focus on critical aspects of your investment while ensuring your property operates at its optimal capacity.
Recruitment & Human Resources
Understanding the demanding nature of running a 24/7 accommodation business, we specialize in identifying and selecting the most suitable staff for your specific assets. Our meticulous recruitment process ensures that the right individuals are chosen to lead your property to success.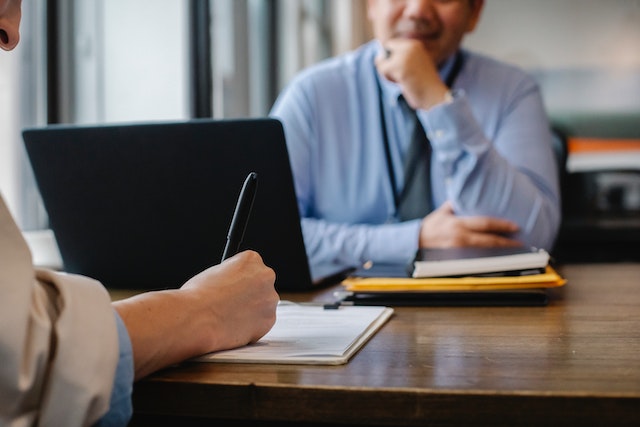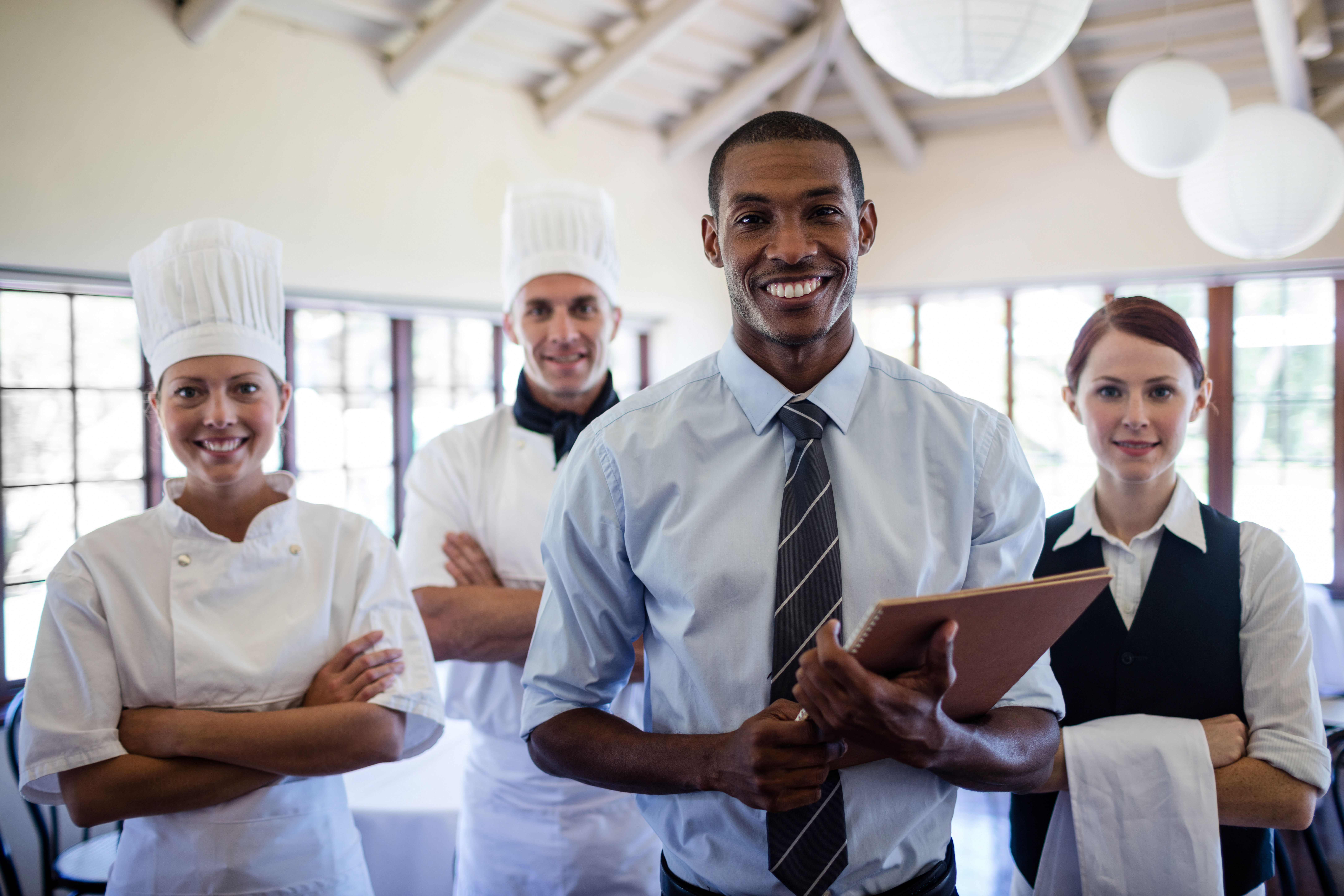 Staff Training
Acknowledging the complexity of accommodation businesses, our experts offer a comprehensive training program tailored to equip your staff with the necessary skills and knowledge. Our training initiatives aim to empower your team, providing them with the expertise and insights to contribute significantly to your business's long-term success.
Sales & Marketing
Our team of marketing professionals is committed to efficiently establish a professional and captivating online presence for your business. Whether it involves improving visual imagery or undertaking a website design and implementation, we aim to make your accommodation business stand out in the digital realm.

We pride in ourselves on delivering original and innovative solutions tailored to your specific requirements. Our formal yet accessible tone reflects our commitment to professionalism and ensuring clear communication throughout our partnership.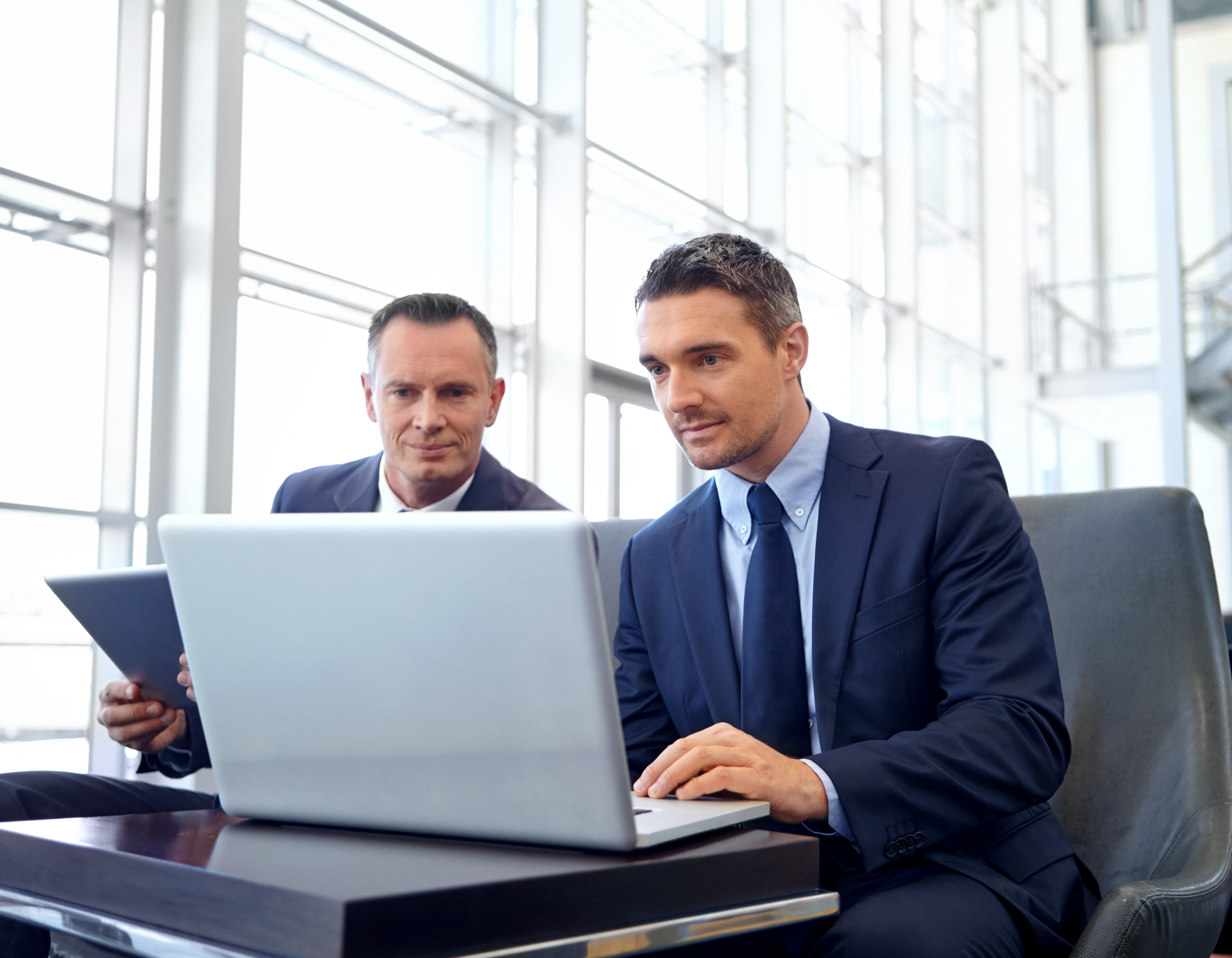 Business Advice
Our team of seasoned accommodation business experts are here to provide instrumental advice to develop a strategic approach that enhances the short-term and long-term value of your asset. We consider your success as our own and are committed to delivering outcomes that surpass expectations.